High resolution, high brightness

Customization

High brightness

Easy installation
high brightness
clearly visible in daylight
High refresh rate, high contrast ratio, brightness up to 4500~7500 units, clearer playing content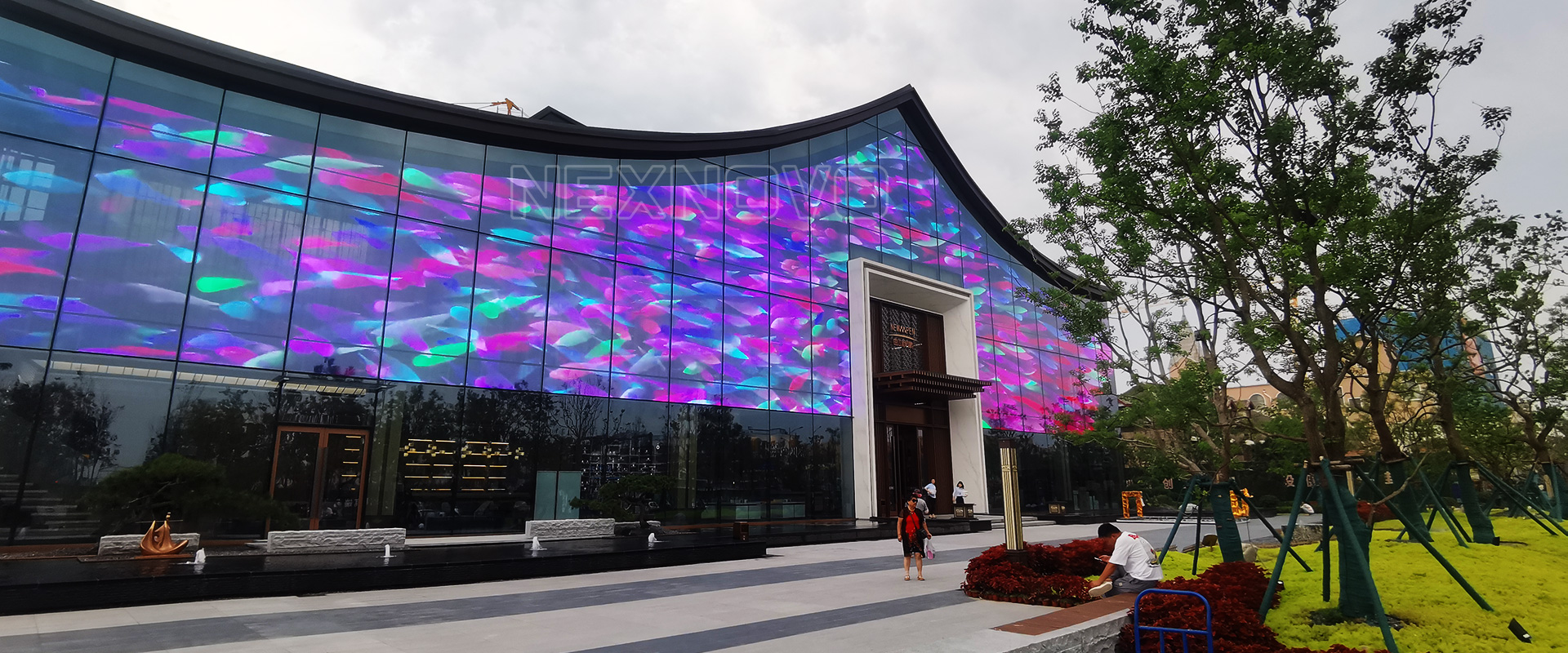 Modular design, customization
Adapt to various curtain wall keel structures/completed glass curtain walls, simple structure, easy installation, time-saving and labor-saving operation and maintenance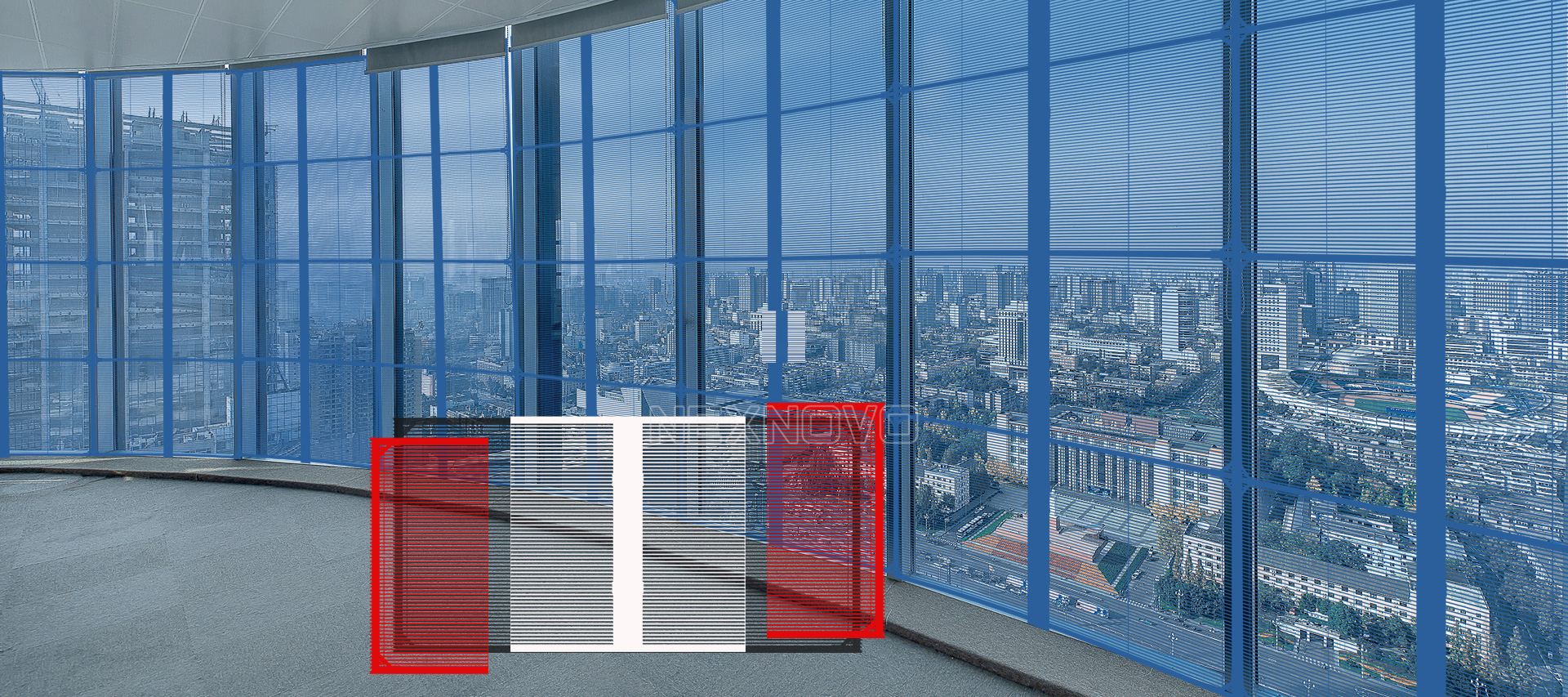 Simple and transparent, well ventilated and lighted
Transparency 74%~85%, thickness of each PCB is 1.9mm makes high transparency.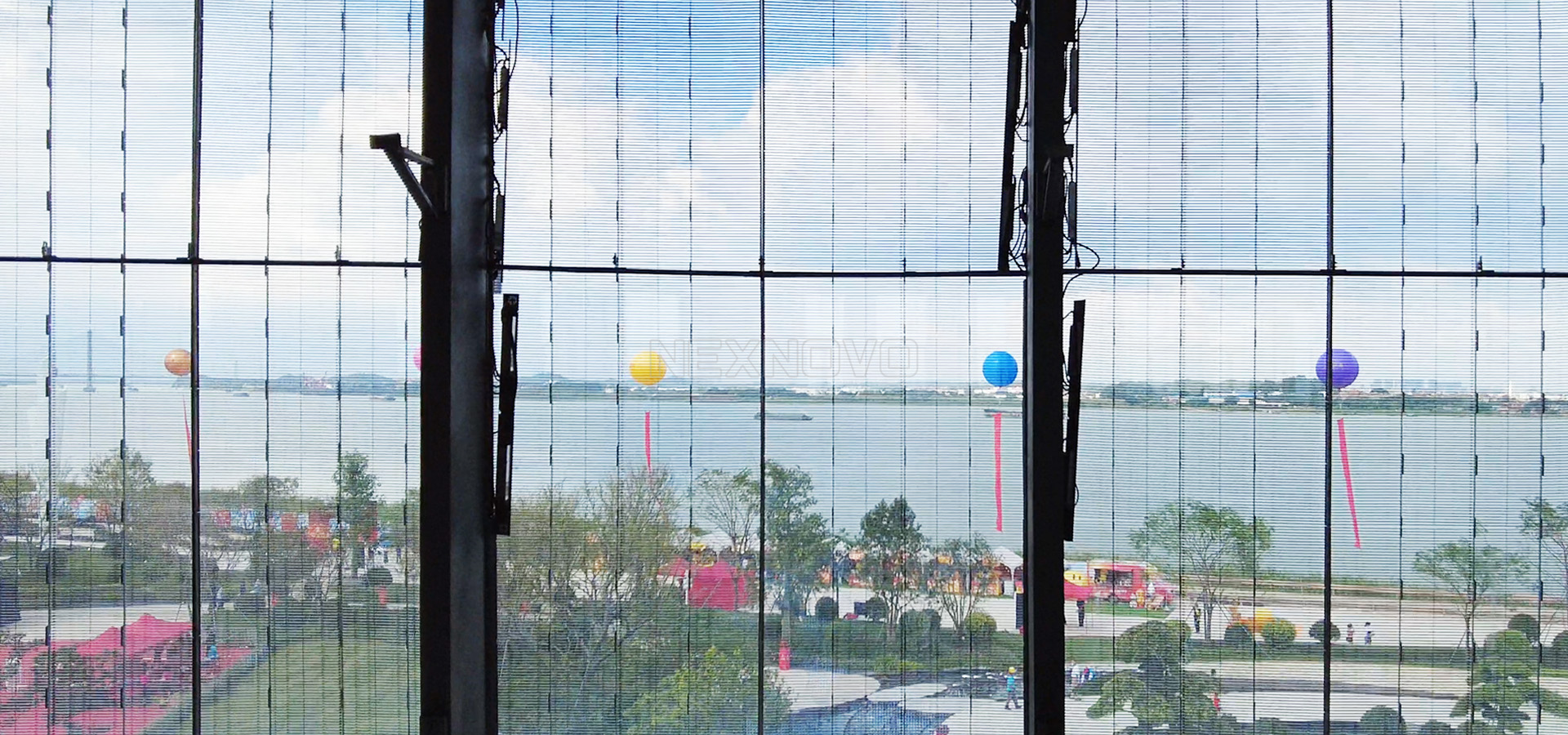 Core technology
Patented technology - National invention patent

This unique design of mounting the LED lamps at the edge of the PCB and the conductive copper inside allows for faster and more uniform heat conduction.

ensuring that the IC is evenly distributed and there is no color aberration.
High quality LED lamps

High Brightness

Consistency

Anti-UV

Long life span
The LED lamps used in outdoor displays have high brightness and color consistency, as well as anti-UV and moisture-proof properties, ensuring a long lifespan.
The use of matte encapsulation enhances color balance, and an all-black housing increases contrast ratio.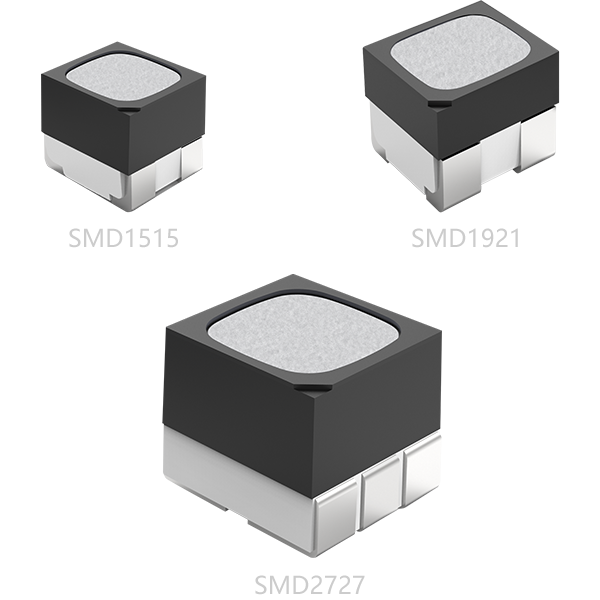 Standard cabinet
Standard 1000mmx500mm cabinet, 7KG/pc,
Less than 1/2 weight of regular LED display, no extra steel structure needed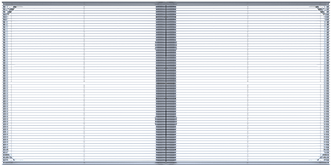 1000mmx500mm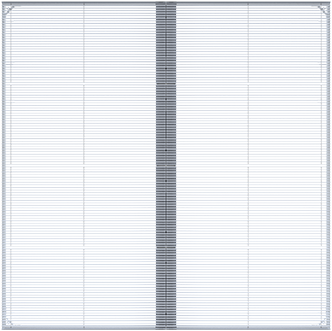 1000mmx1000mm
Single cabinet applications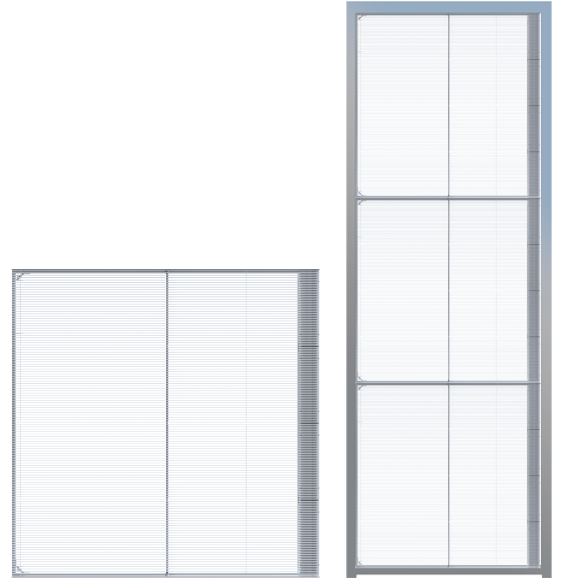 Easy installation and maintenance
Fixed and hanging installation
Easy installation with modular connectors for cabinets
Modular design, modules and PCB strips can be disassembled independently for quick maintenance.