High transparency

seamless assembling

frameless design

modular design

energy saving

stable performance
High resolution
Delicate and vivid color, high-definition display for showroom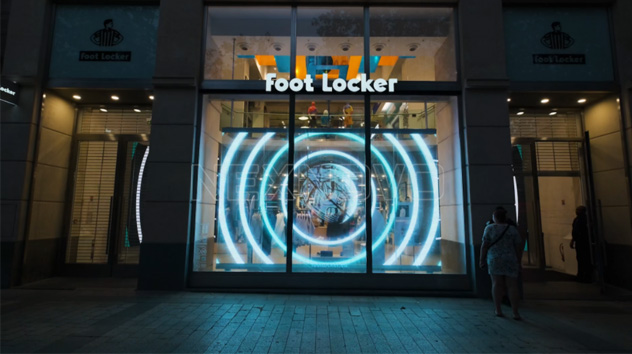 High transparency & high brightness
With more than 92% transparency, the screen is barely visible from 3-meter away.
Brightness reach 5000nits which meets brightness requirements in direct sunlight conditions.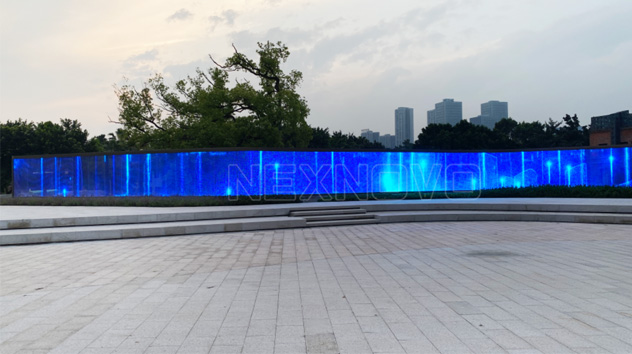 Frameless design
Single panel maximum width or height can reach 3 meters.
Frameless keel structure design, simple and beautiful
Truly large areas of frameless glass assemble together for imaging
The hidden power and control system render the display visually lighter and more streamlined, enhancing its agility.
Core technology-self-developed LED chip
LED chip integrates into LED bead,
which simplifies the circuit design,
and guarantees extremely high transparency.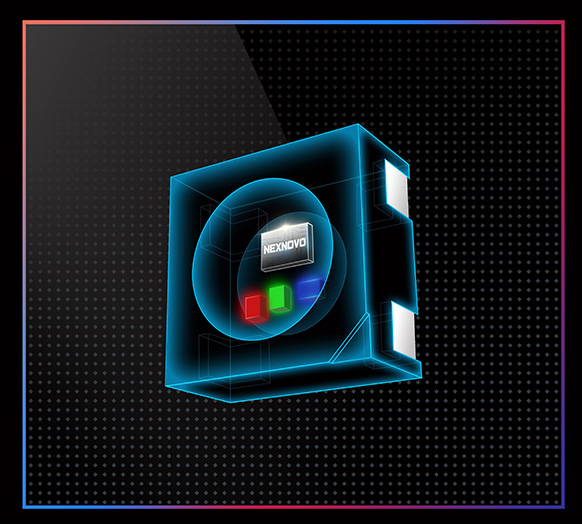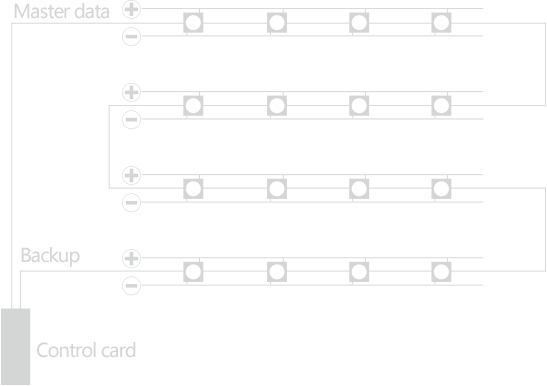 Two-way drive has multiple safeguards
Drive-IN LED supports bidirectional drive.
Backing up data when a single point malfunctions,
signal self-starting and seamless switching,
Drive-IN LED, Drive-IN LED supports bidirectional drive.
An immersive
interactive experience Create interactive experiences with interactive devices.
waterproof design, high security
Glass dry laminating process complies with building regulations.
laminated glass has stable performance and high strengthen
IP65 protection grade,
Easily cope with severe weather such as high temperature, rain and snow,
High safety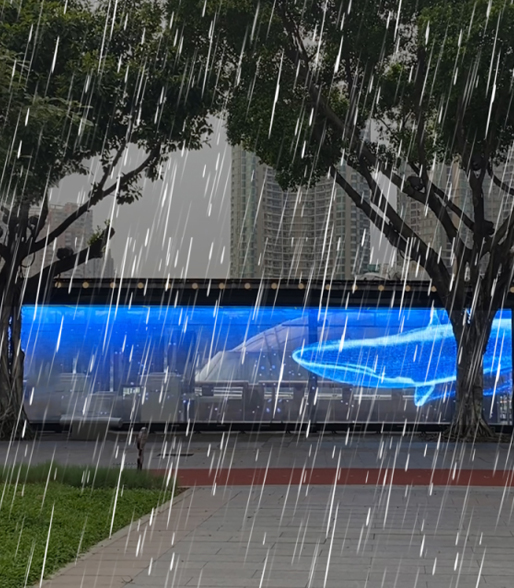 modular installation, all-in-one solutions
Modular design for convenient installation and maintenance,width 1000mm/1188mm
height 2000mm/2250mm/2500mm/2750mm/3000mm