High resolution and high brightness

Transparent and simple

Integration

Modular design

Environmental friendly and energy-saving
Stable performance
High resolution and high brightness
Delicate and vivid color, brightness reach 5000nits which meets requirements of daytime advertising.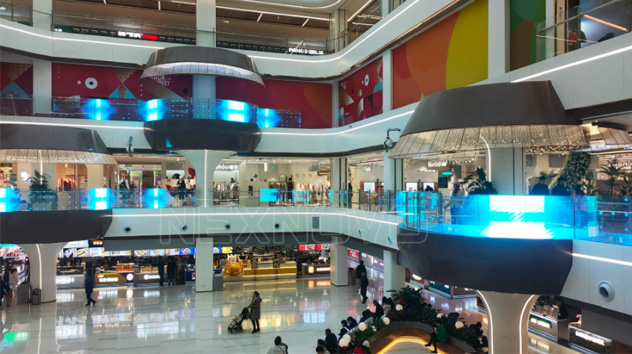 Transparent and simple, integrated with balustrades
Up to 92% transparency, integrated with the main structure of balustrade. Minimalist and beautiful, with optional accessories.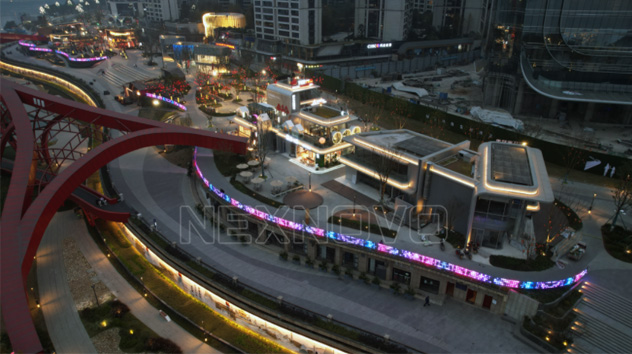 Frameless design, flexibly select guardrail accessories
Infinitely assemble horizontally, direct replacement for guardrail glass installation. Integrating with the environment, protection and display dual value.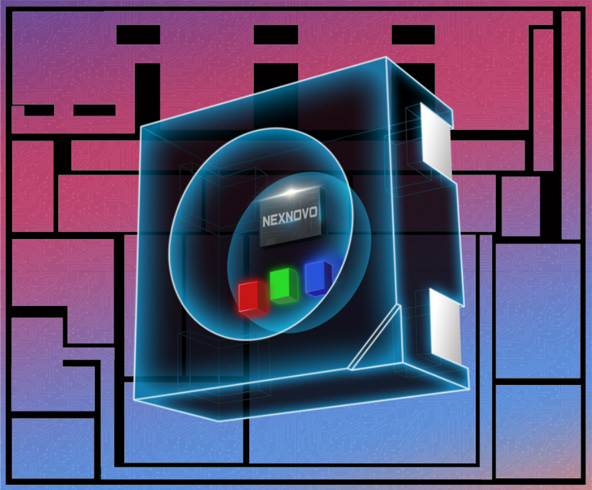 Core technology-self-developed LED chip
LED chip integrates into LED bead,
which simplifies the circuit design,
and guarantees extremely high transparency.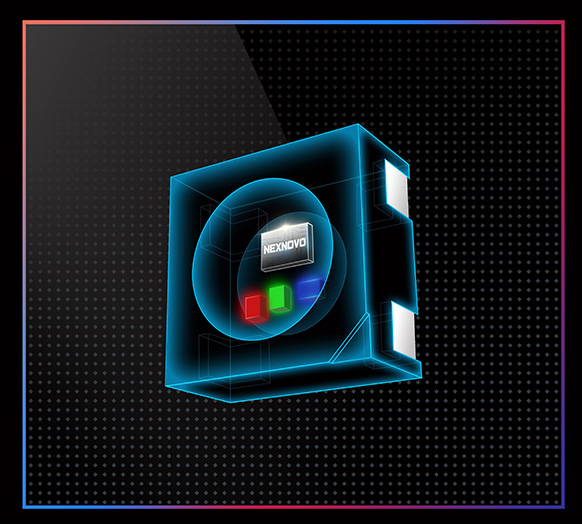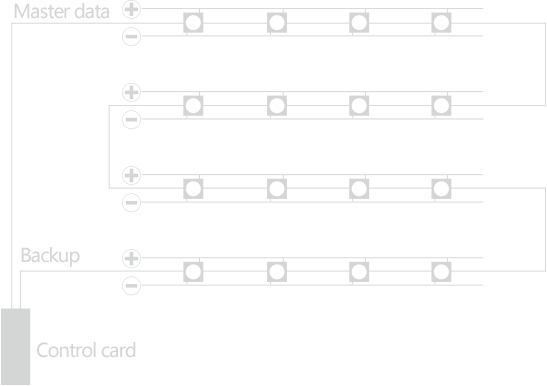 Two-way drive has multiple safeguards
Drive-IN LED supports bidirectional drive.
Backing up data when a single point malfunctions,
signal self-starting and seamless switching,
Drive-IN LED, Drive-IN LED supports bidirectional drive.
Waterproof design, high security
Glass dry laminating process complies with building regulations,
Passed authorized impact、wind resistance test,
High security.
IP65 protection grade,
Easily cope with severe weather such as high temperature, rain and snow.
Special attention:
Although NB photoelectric balustrade LED glass has a waterproof design,
it cannot be used immersed under water.
For outdoor installations, it's advisable to have a base of at least 5cm in height for the product's bottom.
Drainage should be done according to the site condition.
A drain in per 10 m or low-lying area is suggested.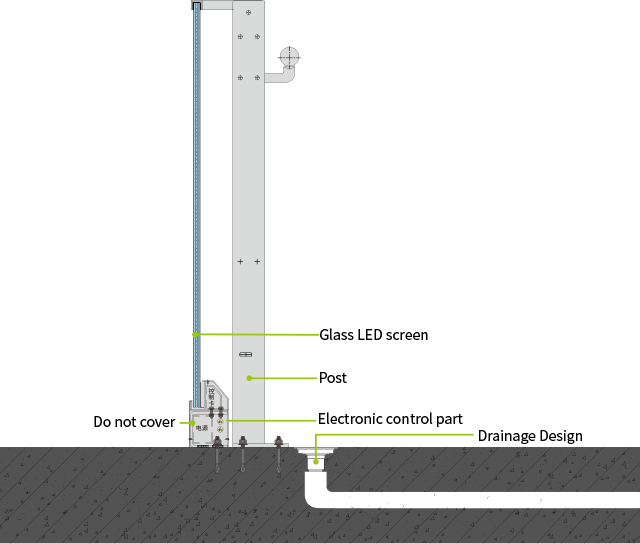 Modular designs for easy installation
Modular designs for easier installation and maintenance
1000mm/1500mm Single panel display width 1000mm/1500mm