Recently, Federation of Shenzhen Industries has organized the 20th review session of Shenzhen Top Brand,NEXNOVO managed to be listed from the fierce competition.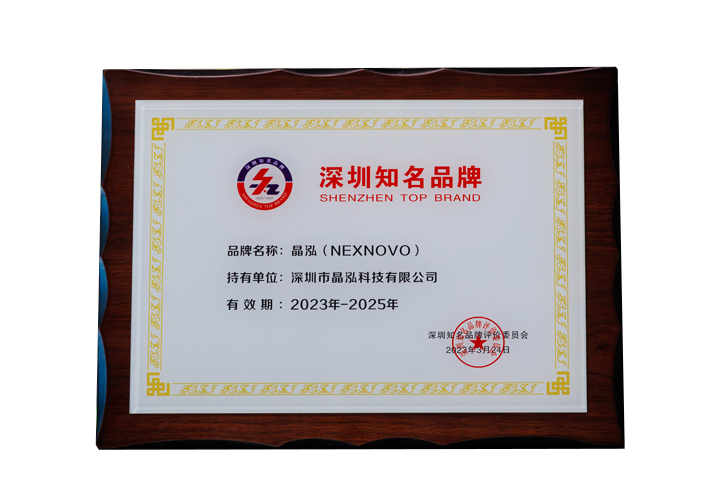 At NEXNOVO premises,the jury has verified multiple crucial aspects of NEXNOVO through going over materials,on-site inspection and external investigations.NEXNOVO management has presented business model and product development innovation as well as social benefit which received very positive approval.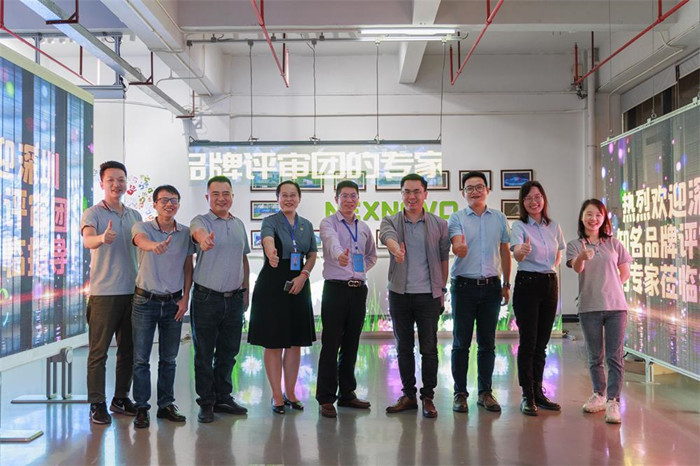 Branding,being the key to life and growth of business, is even a ever-lasting cause.Being specialized in transparent LED for 12 years,NEXNOVO is first leading pioneer to build branding of transparent LED. Over the past years,NEXNOVO has built a very positive image and word-of-mouth brand with high value-added products and services,accomplished more than 1000 projects for 80+ world famous brands in 70+ countries and regions.
NEXNOVO has established good cooperative relations with NIKE, Rolls-Royce, Audi and other well-known brands, and has become the designated products of many international brands.