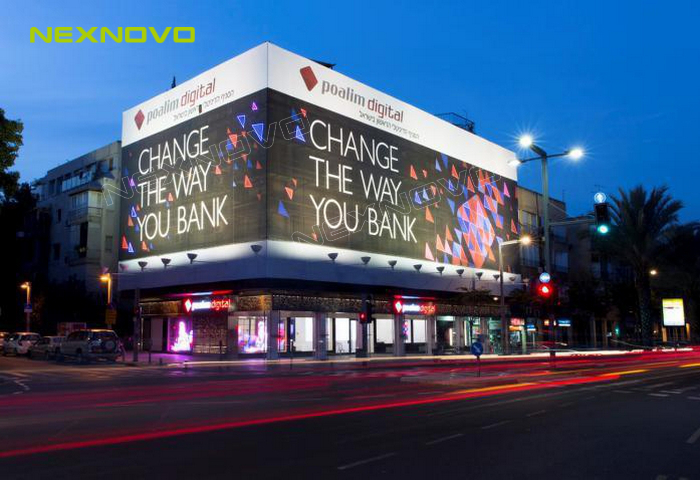 How NEXNOVO helped Poalim achieve their very first Digital Bank Concept?
Do you remember when you went to the bank last time? I don't remember :P Maybe last year..
I feel that I will go to the bank once or twice a year at most. I have to go to the counter of the bank for the purpose of depositing, withdrawing money and cashing checks, but the others as transferring money, buying wealth management products, living expenses, etc, can basically be all done by mobile phone.

Client Overview
In November 2015, Bank Hapoalim(Israel Workers Bank) opened Israel's first all-digital outlet "Poalim Digital" in Tel Aviv, which overturned the industry structure of the Israeli banking industry and broke through the established impression of the world.
Yair Seroussi, chairman of the Israel Workers Bank, said, "Today, customers are looking forward to banking services like Amazon and Google, so we have to provide them with new customer experience, from now on."


The Challenge
Poalim wants to launch a new branch to promote their own digital concepts and services.
They need a big billboard to attract the customers but it should not block the natural light, and the customers passing by should see the interior digital experience through the windows
NEXNOVO transparent led screen is the best solution for their window display!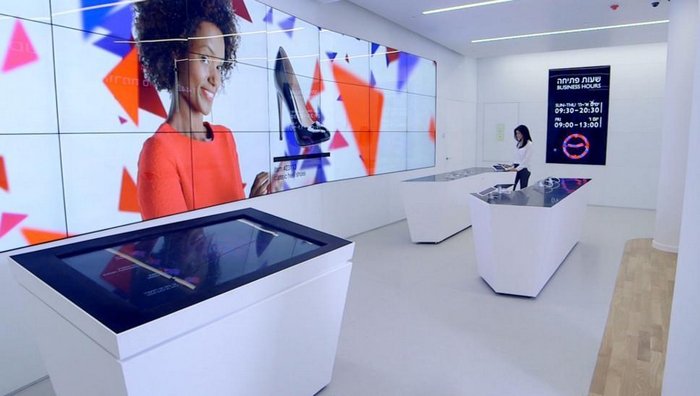 NEXNOVO Solution
NEXNOVO worked with Bank Hapoalim to install the XRW series fixed installation transparent led display behind its front window with 5500 nits brightness and shows off Poalim digital's rich media content.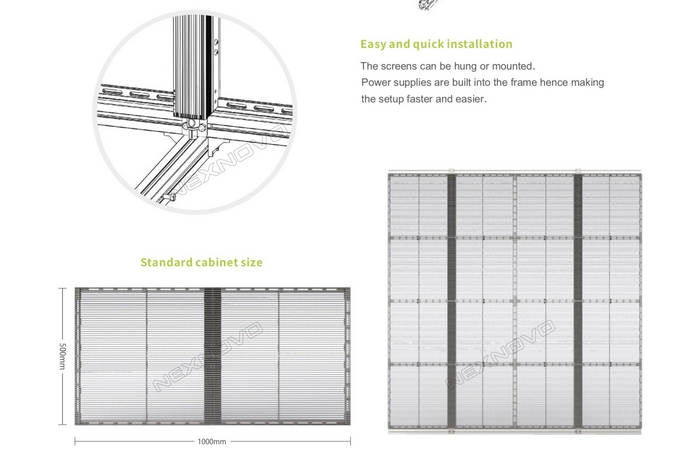 The custom transparent LED window display does an excellent job of enhancing the visual appearance of the bank. Additionally, it reaps the benefits of the LED display's unique high transparency (80%), which means the interior enjoys external sunlight, while passers-by are attracted by the bright rich content of its displays and interior design.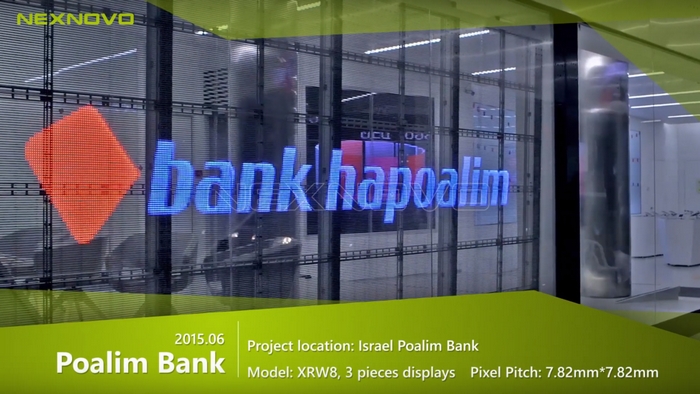 The Results
This a true intelligent bank. Its hall has only advanced self-service machines and no staff at all. What is even more impressive is that there is no paper in the range of the naked eye inside the bank. Such a modern style, with a huge digital screen, many iPad components, may be mistaken by passers-by as an Apple flagship store.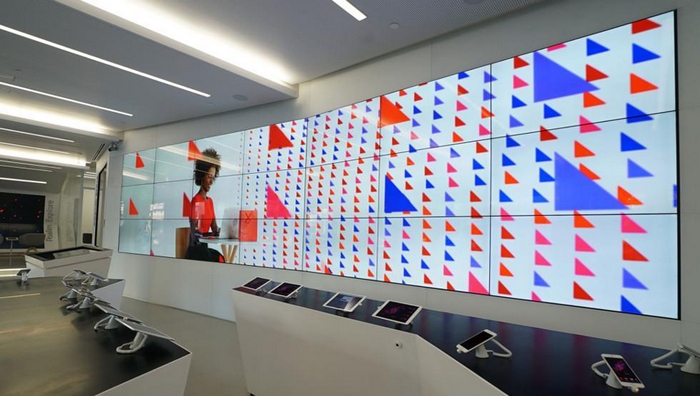 Poalim digital is delighted with the comfortable and amazing digital experience the NEXNOVO window display sign delivers and is very pleased with the results.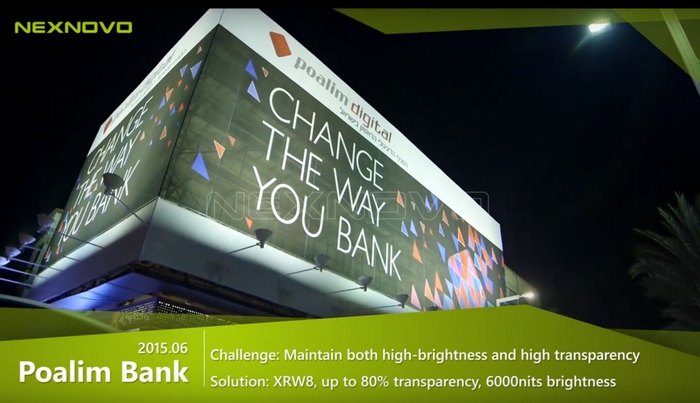 The Israeli Workers' Bank is Israel's largest bank and a financial institution that is constantly pursuing change and innovation. They used the digital concept of "Poalim Digital" to redefine the financial experience of customers and create Israel's first fully digital bank outlets, which is a rare demonstration on a global scale.
------------------------------