Shop! Awards Contest, which originated in 1958, now becomes an annual retail industry event around the world. Inherited from POPAI Awards, the Awards Contest is the benchmark for marketing at retail and P-O-P (point-of-purchase) advertising/display industry. It recognizes worldwide excellence and rewards industry's best practice in retail marketing and P-O-P advertising/display.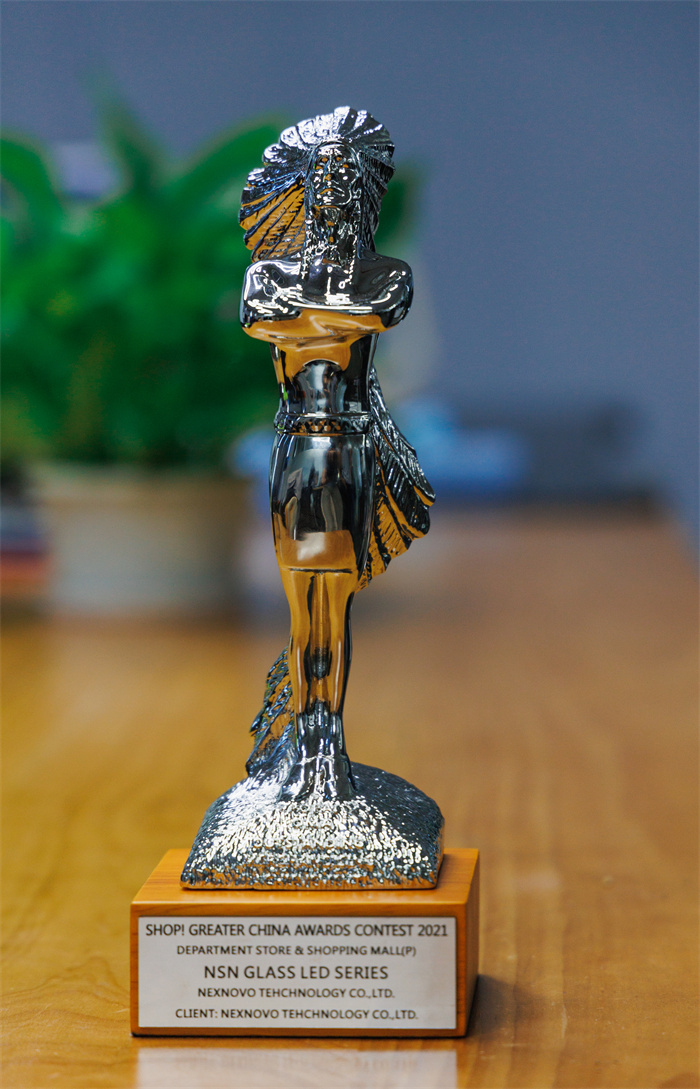 NEXNOVO won the 2021 SHOP! Department Store and Shopping Center Category Award, along with the famous enterprises such as Wal-Mart, Yonghui Supermarket, China Resources Vanguard, and Procter & Gamble.
Nowadays, retail industry has entered the era of consumer sovereignty, and scene design of physical stores is increasingly pursuing personalized and diversification. Customer experience design in brick and mortar stores is the best opportunity to translate brand positioning to customers. Application of Glass window LED display to design provides customers with interesting experience. Well-known brands such as Nike, Adidas, BVLGARI, SEPHORA have long been the forerunners.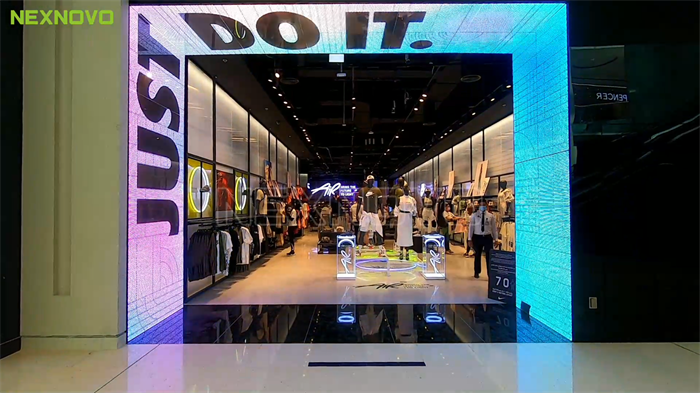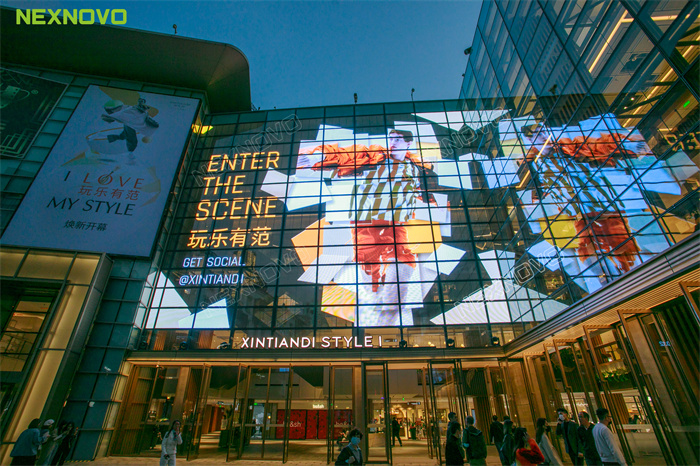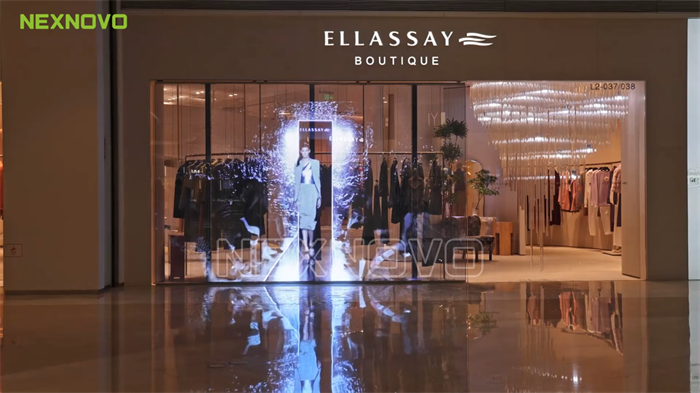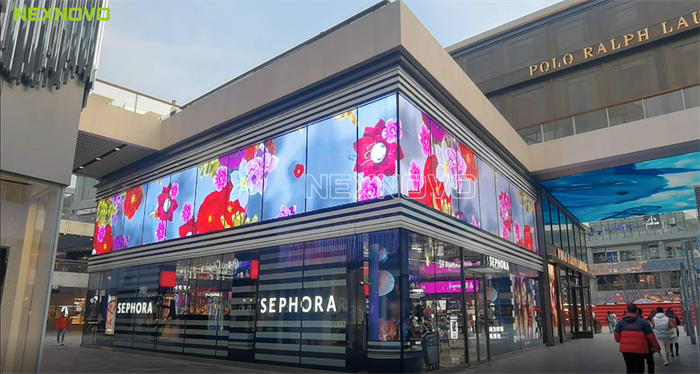 Shop! Awards Contest, with more than 100,000 products and projects participating globally, it is a testament to the business strength of numerous retail corporates, NEXNOVO is proud to receive this award and will continue to provide best solution for the retail industry.