Was amazing! When the reinforced concrete building has color...
Use transparent led display to create a different transparent vision in the closed reinforced concrete building!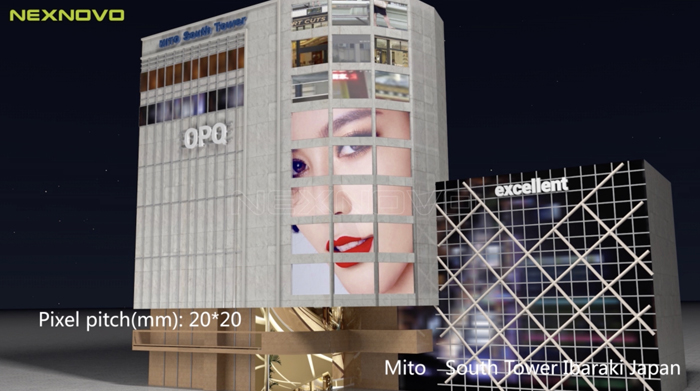 Most of the modern urban buildings are mainly made of glass curtain wall structure. The more prosperous the building, the more and the more dense the building, the more innovative its shape; The more unique building, the more attractive it is; And the closer to the central building, the higher the advertising value.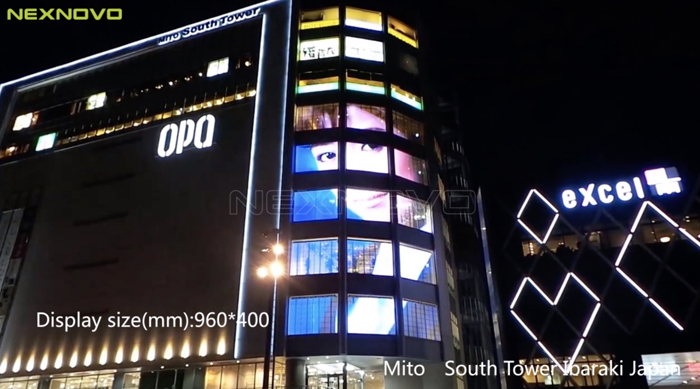 NEXNOVO's transparent LED display is a pioneering product (with independent intellectual property rights) dedicated to the advertising and lighting of glass curtain wall construction. It breaks the limitation of traditional LED display in the application of glass curtain wall, and makes the glass curtain wall retain the original appearance and function, and has the function of LED display.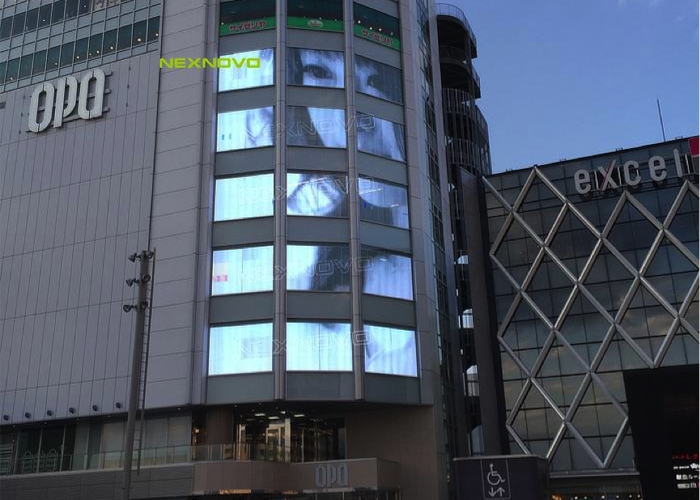 After the transparent screen is installed, it takes almost no space and does not hinder other facilities and structures near the glass curtain wall.
The weight of transparent LED display is only 12kg-15KG / ㎡, and it doesn't require the glass wall should be high-bearing capacity.
The cabinet size is customizable to meet the needs of different sizes of glass wall construction. And the surrounding space is not affected; the interior and exterior design and decoration effects are not destroyed.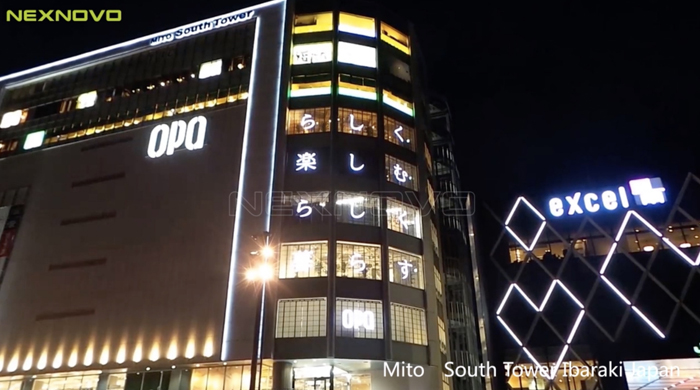 With more than 85% transparency, the glass still retains the function of light catching, and the indoor and outdoor scenery is unobstructed and comfortable.
The smart display on the glass wall gives the building a different kind of life, and creative inspiration for the creation of the architects.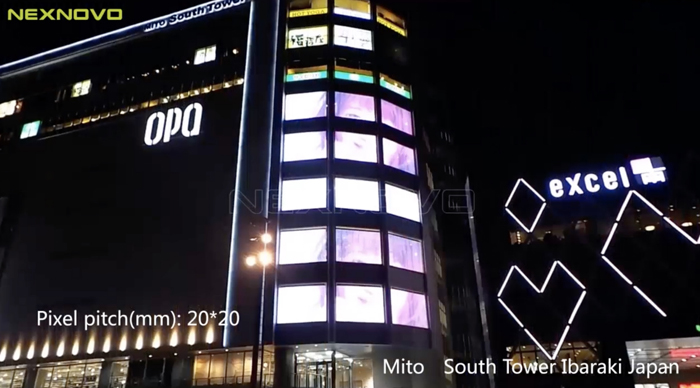 With the continuous development of technology, we believe that NEXNOVO's transparent LED displays can provide more possibilities for skyscrapers in these future cities!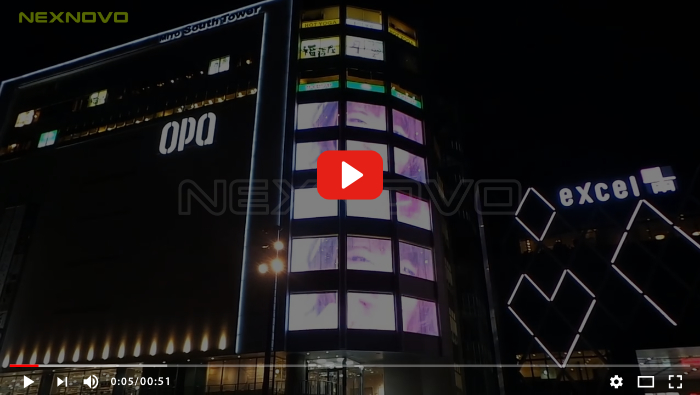 ----------------------------
Get more information updates about LED transparent displays via NEXNOVO LinkedIn, Facebook, Twitter, Instagram, Youtube, Website.