New technology & New media for OOH advertising
The fast-paced lifestyle mode gives people the feeling that they will be eliminated when they stop. In this era of information explosion, it is not that you need to publish advertisements to promote products, but instead you have to publish advertisements.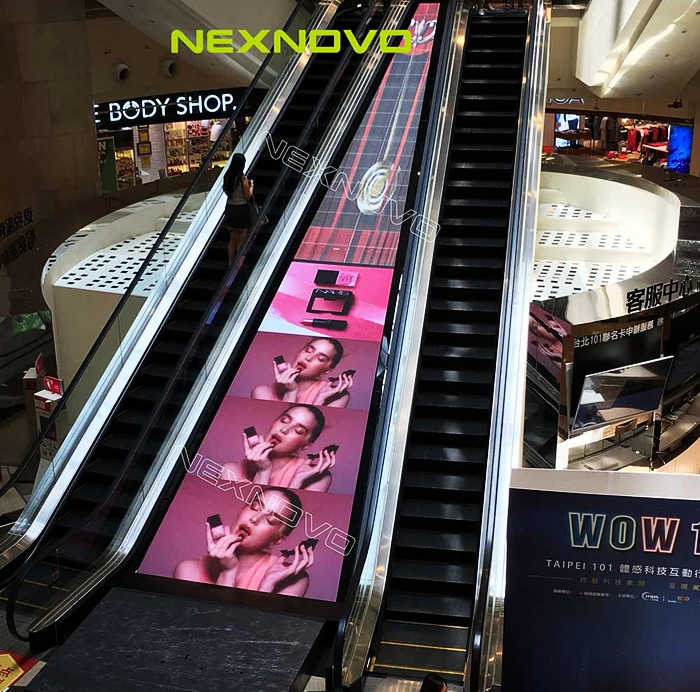 OOH (out-of-home) is an advertisement that surrounds the consumer's living environment, including not only traditional outdoor advertising, but also emerging environmental media advertising (ambience), that is, using the connection of creative content, advertising environment, and publishing media. To create advertisements in any public places that may seem inconspicuous in your life, and create a stage for the creative person to inspire, talented and swaying, to achieve a unique visual presentation or interactive experience to achieve good communication effect;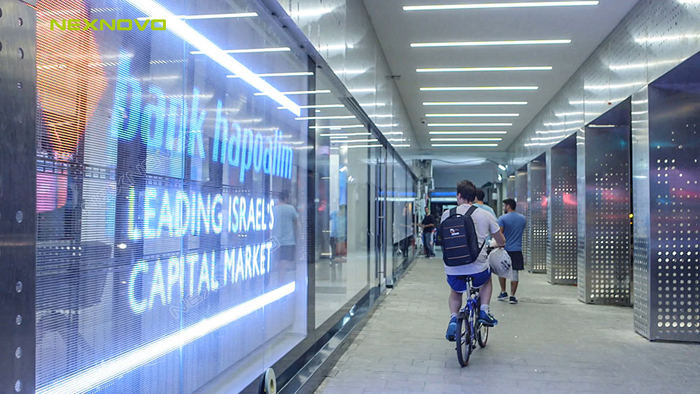 It makes outdoor advertising no longer confined to traditional media and expressions.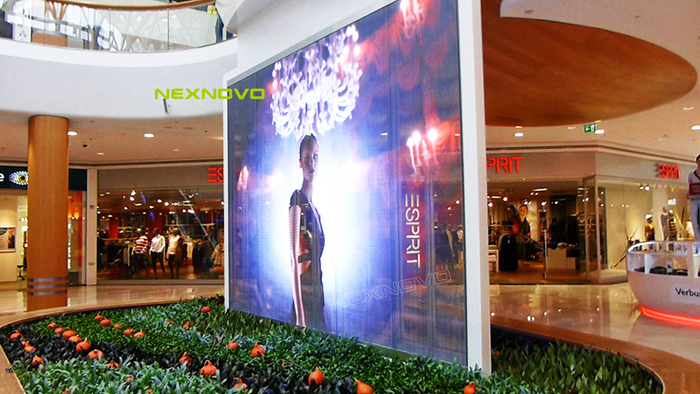 It can be combined with new media and new technologies, can be integrated into the most fashionable art forms, allowing the audience to participate in the most direct interactive experience, can take advantage of the social network's ability to spread, and even discover unprecedented advertising vehicles. It is also possible to turn all indoor and outdoor public places into a stage for creative people to inspire.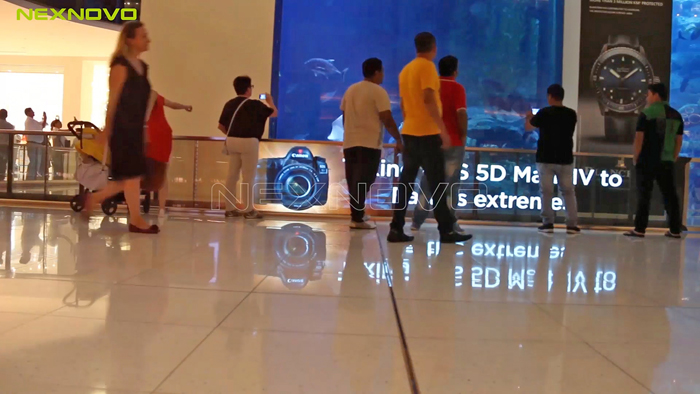 NEXNOVO as the inventor and manufacturer of transparent led display, it plays an important role in emerging environmental media advertising. Its products are widely installed in retail windows, restaurants, shopping malls, airports, museums, financial institutions, trade shows, events, festivals, media architecture and many others.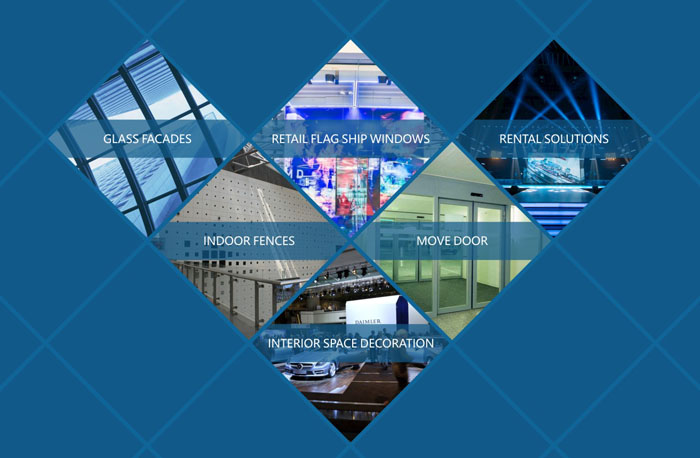 The idea of OOH advertising emphasizes the relationship between the advertisement and the surrounding environment. It tests the insight of the creative person. Any place where the consumer's attention can reach can be a platform for advertising performance. It goes deep into all aspects of life, finds an excellent combination between advertising appeals and information carriers, and makes the media, brand and target audience highly consistent, and allowing consumers to be immersed in the novelty and excitement brought by inspiration and creativity as soon as they leave home.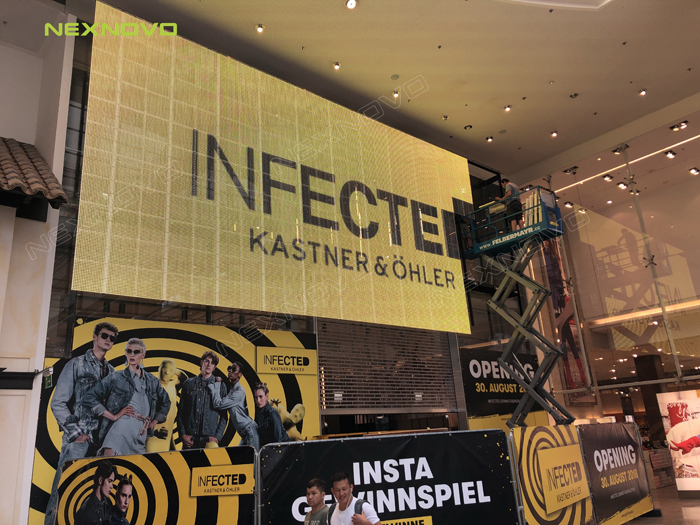 Nowadays, non-traditional media in OOH advertising plays an increasingly important role. For example, transparent LED display provides a wide space for advertisers to express their creative performance. Its excellent products and application opened a colorful window of creativity and performance for the advertising industry.


----------------------------
Get more information updates about LED transparent displays via NEXNOVO LinkedIn, Facebook, Twitter, Instagram, Youtube, Website.