NEXNOVO taking the lead on small pitch transparent led displays
The traditional small-pitch LED displays with a dot spacing of less than 2.5mm, mainly including P2.5, P2.0, P1.9, P1.6, P1.2 are generally referred as indoor LED solutions. With the increasing sophisticated and extensive applications for small-pitch solutions, Mini LED and Micro LED displays are the upgrade of small-pitch display technology, which has become the latest generation in LED display industry.
For the past years, the transparent displays have not entered the small pitch market due to the balance between the pixel pitch and the transparency, which has always been the tipping point of the transparent display industry. At present, the existing technical principle is the smaller pixel pitch, the lower transparency. With common solutions including use of transparent substrate replacement, thin borders or no border designs.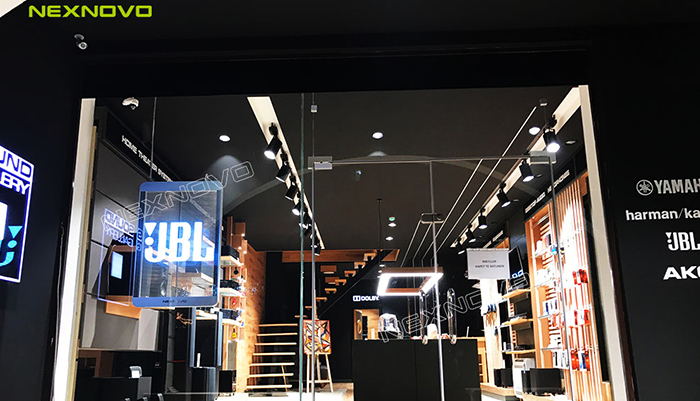 NEXNOVO's strategy has always been to focus on the technology-leading developments. Nowadays, combining new materials with innovative technologies, NEXNOVO takes the lead and realize true mass production of transparent display in the 2.0mm small-pitch LED's. Yet giving way to another breakthrough achieved in transparency and viewing performances.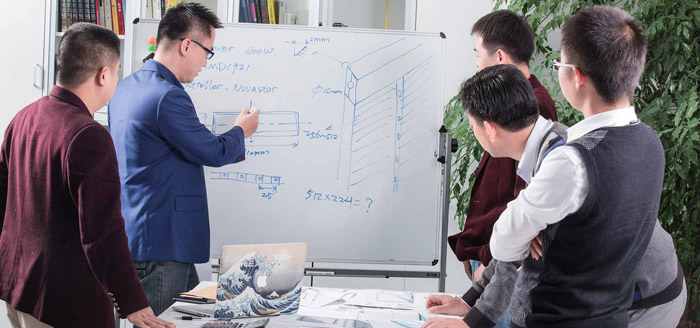 Viewing performances
NEXNOVO small-pitch transparent LED display enjoys the characteristics of high contrast, super wide viewing angles, high peak brightness, and therefore a soft and highly transparent visual effect. The simplified and flexible integrated installation structures make it easier to meet strict application demands. With their globally-patent 3D SMT technology, NEXNOVO realizes mass production of small-pitch screens with a greatly improved efficiency and reliability.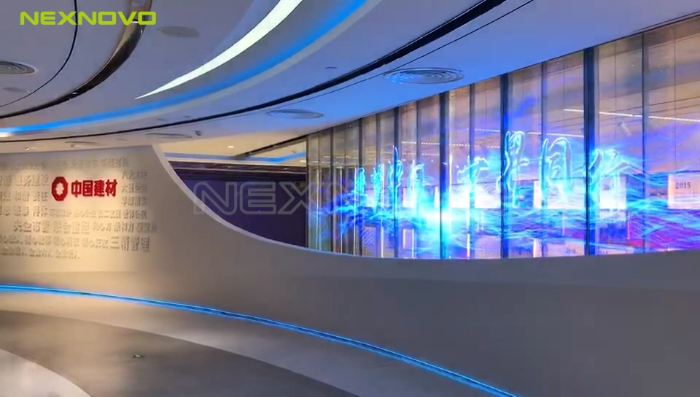 Transparency
The general calculation method of transparency in the industry is shown below in the illustration.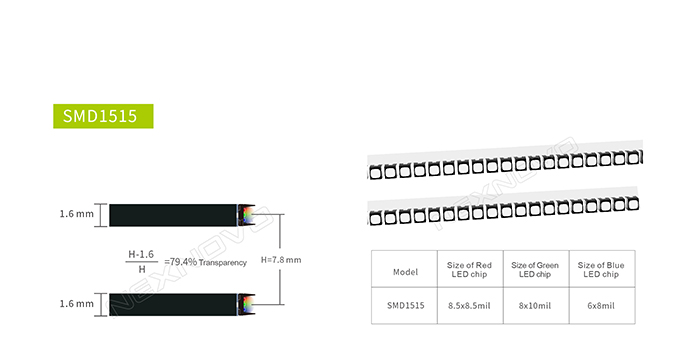 In order to solve the correlation between small pitch and transparency, NEXNOVO created and developed their patent on 3D SMT technology. It finally effectively solves the problem of serious indoor light refection / pollution caused by LEDs leakage. Furthermore, 2.0mm small pitch transparent LED display still maintains a transparency up to 68%.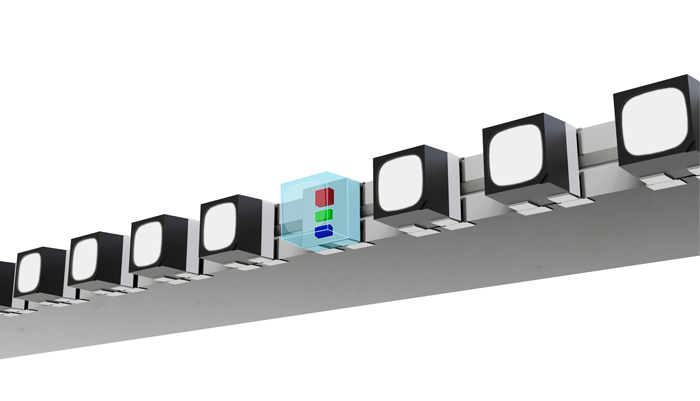 NEXNOVO's small pitch transparent LED displays have been gradually applied to various applications around the world. Especially with the NP ( NexPoster ) series, high-definition and strong visual effects has received great performance reviews from the retail market.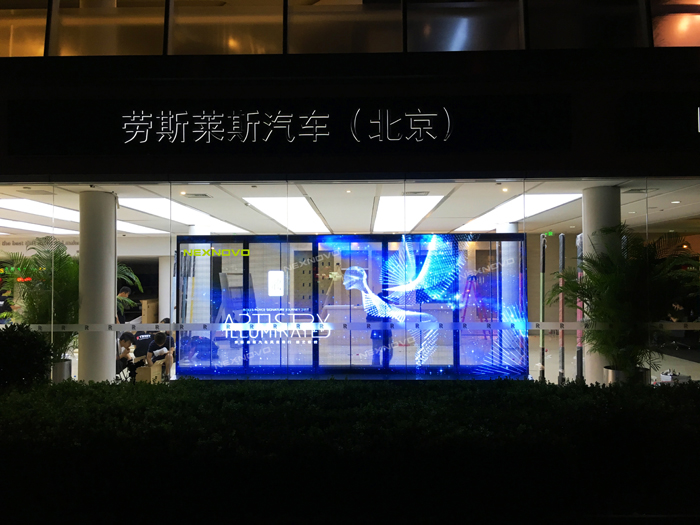 With the core concept of innovation and high-quality products, NEXNOVO will always focus on the next generation of transparent display technologies, hence providing users with more true value.

----------------------------
Get more information updates about LED transparent displays via NEXNOVO LinkedIn, Facebook, Twitter, Instagram, Youtube, Website.